You will be registered to win a Hawaiian getaway when you place an order over $750 at our new NY showroom during NY NOW!
---
Place a Wholesale Order
Place an order at our Showroom at
41 Madison Avenue, 9th floor
Order during these dates:
February 2nd – 6th, 2019
We are not showing at Javitz this year
Drawing to be held February 15th, 2019
Win 6 days, 5 nights accommodation at Annie's family retreat 3BD/3BA duplex in Hanalei, Kauai. View more details on Annie's home, The Bird's Nest >>>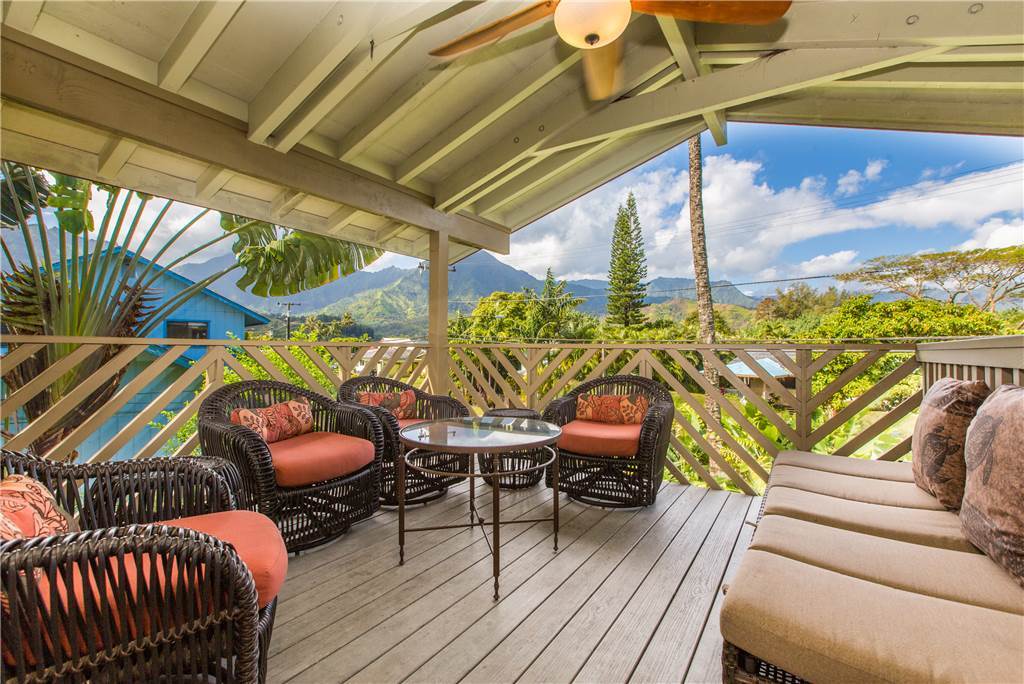 Interested in Becoming an Annieglass Dealer?
Call our customer service to get started or fill out our contact form
Customer Service
Monday – Friday, 9:00am – 5:30pm PST
Call 800.347.6133
Thanks!
This field is required
This field is required
This field is required
---
New and existing customer are eligible. Accommodation orders are not eligible. Giveaway only includes accommodation.