New Introductions for Fall 2020

Fall 2020 Collection Up Close with Ava,
Annie's daughter.

Some things are timeless, like integrity and skill.

So is the satisfaction of imagining something beautiful and being able to craft it into reality.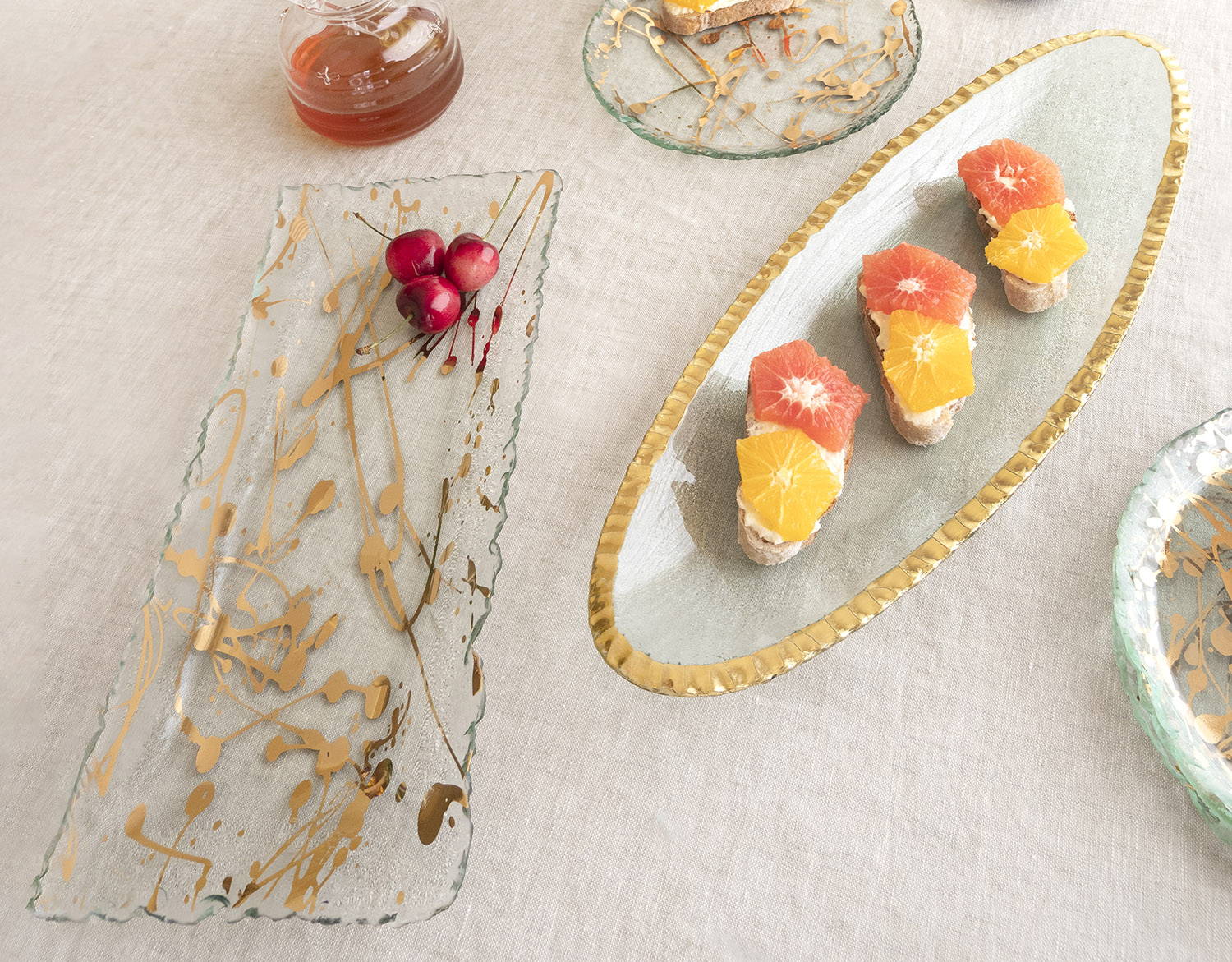 This beautiful oblong tray is the perfect complement to a simple gathering or an elegant feast.
Artistic splashes of 24kt gold drip across this gorgeous appetizer tray in Jaxson.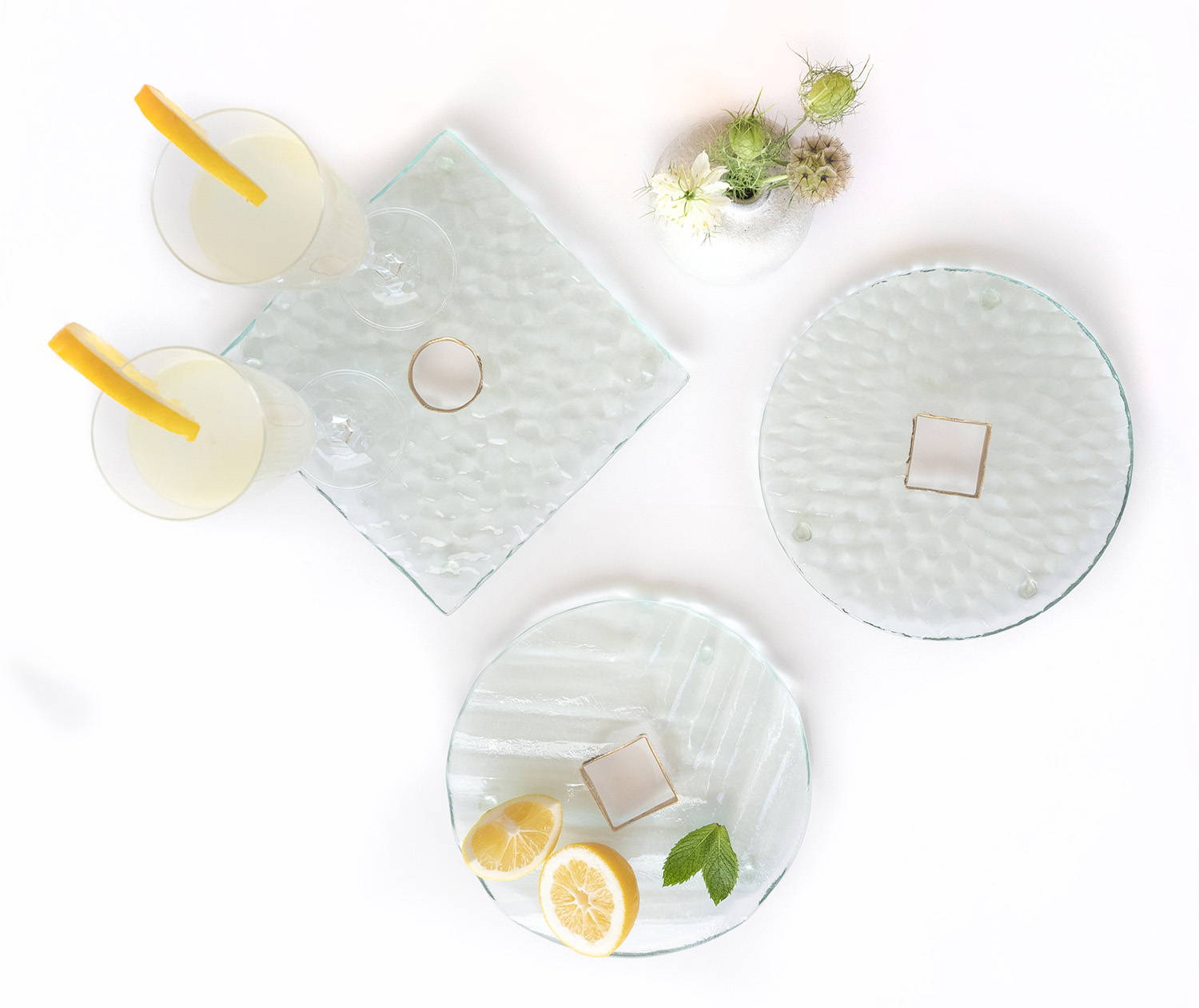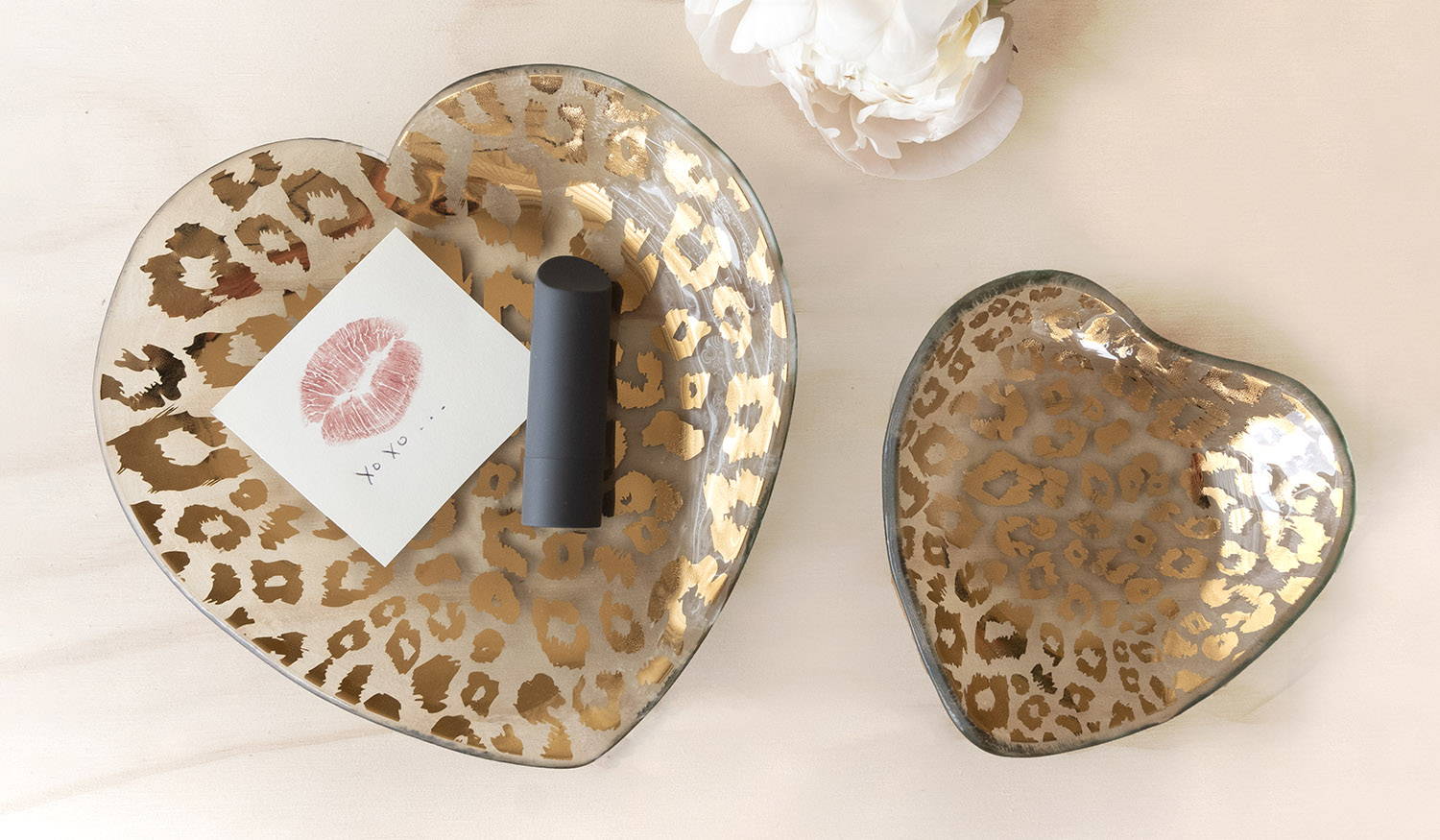 Order anywhere, any time, at your convenience at Annieglass.com!
REQUEST AN ONLINE B2B ACCOUNT
Thank you. We will be in touch shortly.
This field is required
This field is required
This field is required
---