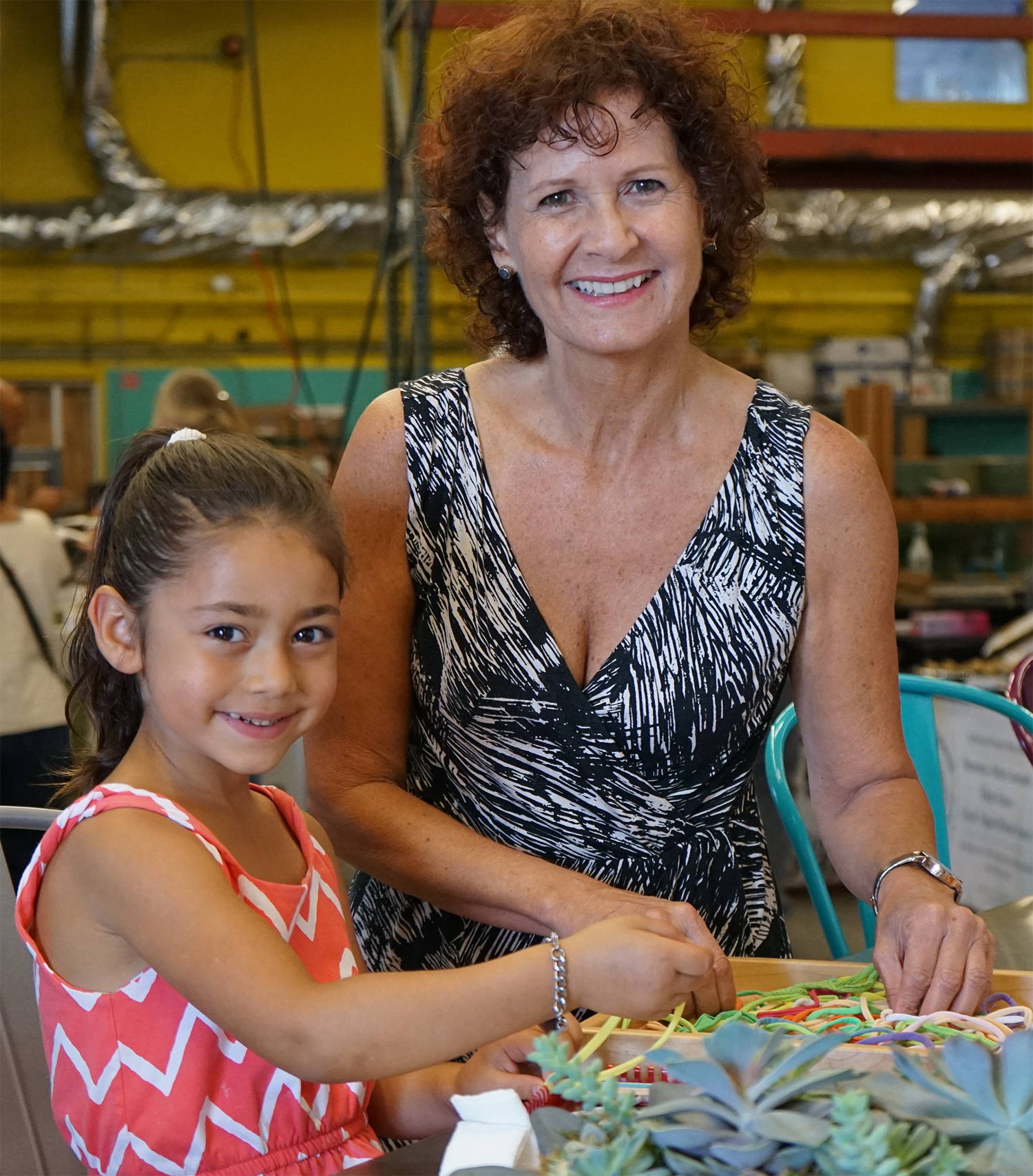 Additional Info
A glass of wine, beer or soft drink will be served complimentary with each workshop. Workshop and tour participants receive 10% off Annieglass Firsts the day of participation. You must cancel 48 hours before the event to receive a full refund if you are unable to attend. Pair it with our free tours, wine tastings, food and cooking demos, shop our retail store, and bargain hunt in our seconds room.
"I didn't believe I could create anything artistic until I discovered the Annieglass Craftbar! I have learned so much from the engaging workshops and made some fun unique gifts for myself and others too. The supportive workshop leaders and staff give careful instructions and make sure everyone has a blast."
- Elizabeth Fergusen
"I love to come to the workshops because it gives me a chance to be creative. It's a very casual and warm atmosphere and the workshops are fun and don't require any previous experience. I always look forward to what other workshops there are to attend."
- Lorna Handa