In The Press
Annieglass dinnerware is a favorite among design aficionados for curated tablescapes and home decor. Here are some our favorite mentions across the web.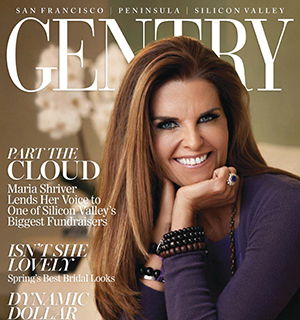 Gentry
The a-list 
Read Gentry's profile on Annie and her accomplishments as a both an artist and a businesswoman.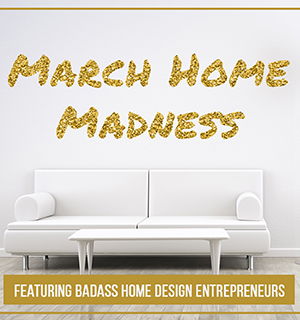 March Home Madness - Podcast Miniseries
Episode 50
From art school to Oprah's table with iconic tableware designer Annie Morhauser.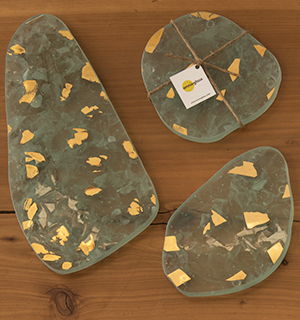 Modern Luxury Silicon Valley
Glass act
In this "Best of the Valley" edition Annie's introduces her new collection, Elements, launching this spring - highlighting her sustainable practices.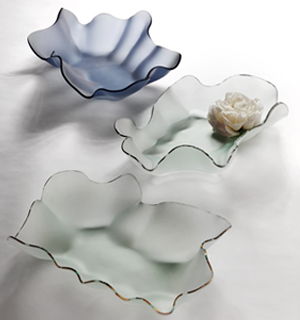 Handmade Business
Annieglass
Handmade Business sheds light on Annieglass' well-known name in the world of American craftsmanship that focuses on luxurious and innovative tabletop and serveware.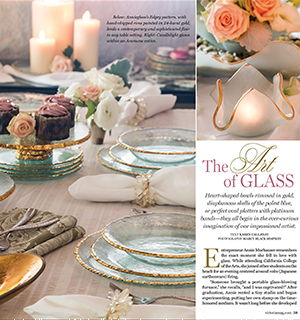 Victoria Magazine
THE ART OF GLASS
Victonia Magazine's interview with Annie illustrates her passion for glass forming, along with the art of imperfection. View the article online - on newsstands today.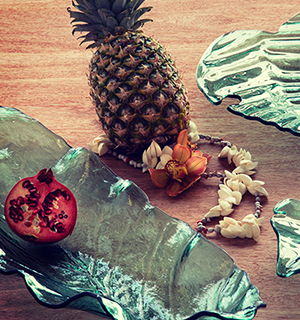 Forbes Travel Guide
11 San Francisco Shops You Should Visit
Forbes Travel Guide is always seeking fresh and original venues for their traveling readers. They recently took notice of Annieglass's shop in Santana Row, San Jose.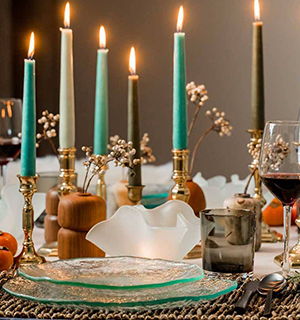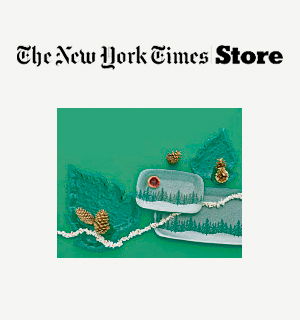 New York Times Gift Guide
Unique Gifts for the Home Decor
The New York Times Gift Shop is your curated guide for the very best in unique holiday gifts for your home.