Modern Handcrafted Glass Dinnerware Sets, Serving Bowls, Platters, Trays, & Home Decor
Handmade Glass Dinnerware, serving pieces & Home Decor Perfect For Entertaining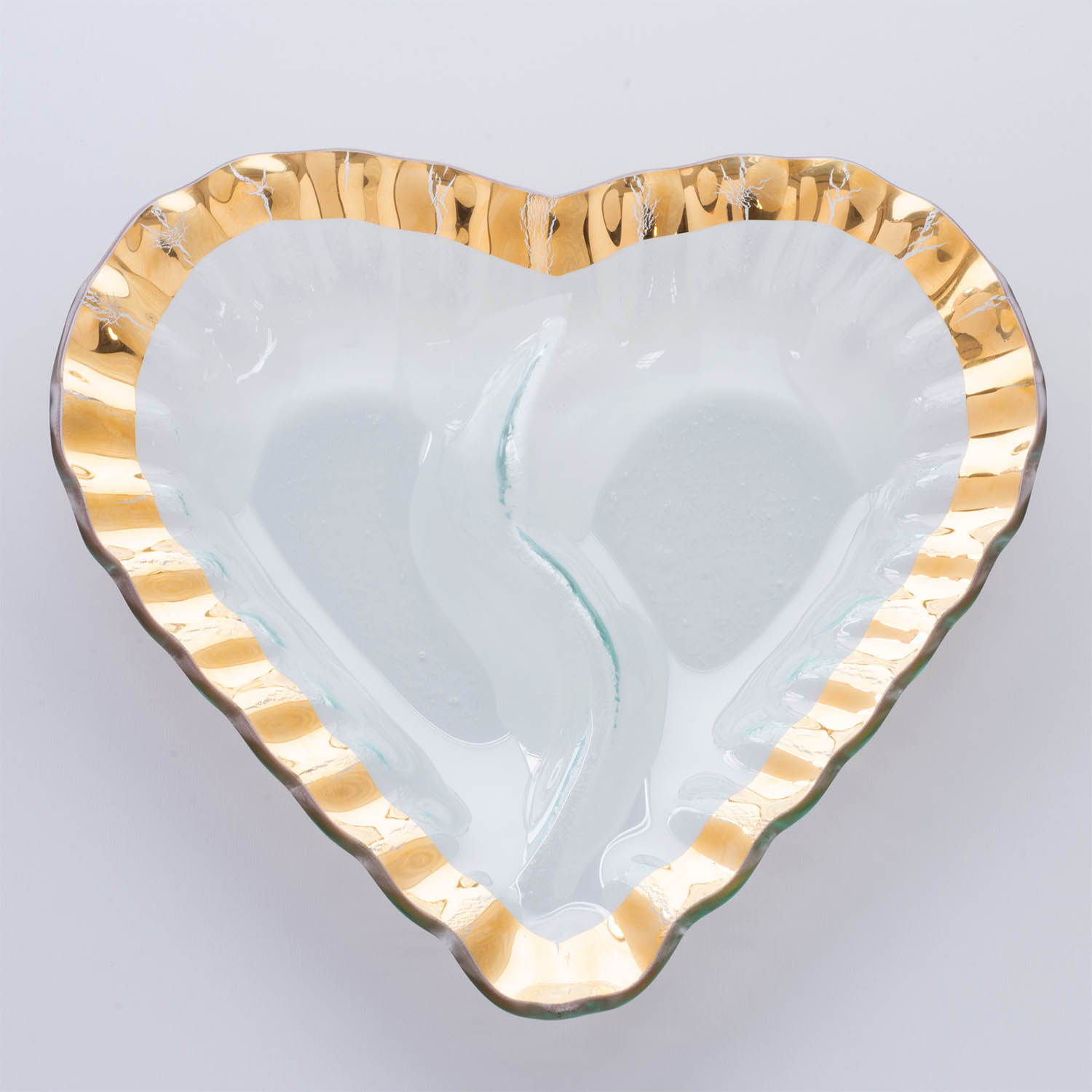 These glass heart-shaped plates and bowls make for decadent dessert or hors d'oeuvres plates, jewelry holders or home décor accents.  

Our signature design, Annie's original
tour de force, an heirloom gift that
will be cherished for years.
Plates, serving platters and bowls of clear glass textured with real salt. An artisanal classic for everyone from home cook to a five star chef.
American Made
Since 1983 Annie Morhauser has been refining her singular vision of finely crafted glassware on the Monterey Bay. She has invigorated the ancient art of glassmaking by maintaining U.S. manufacturing with advance technology.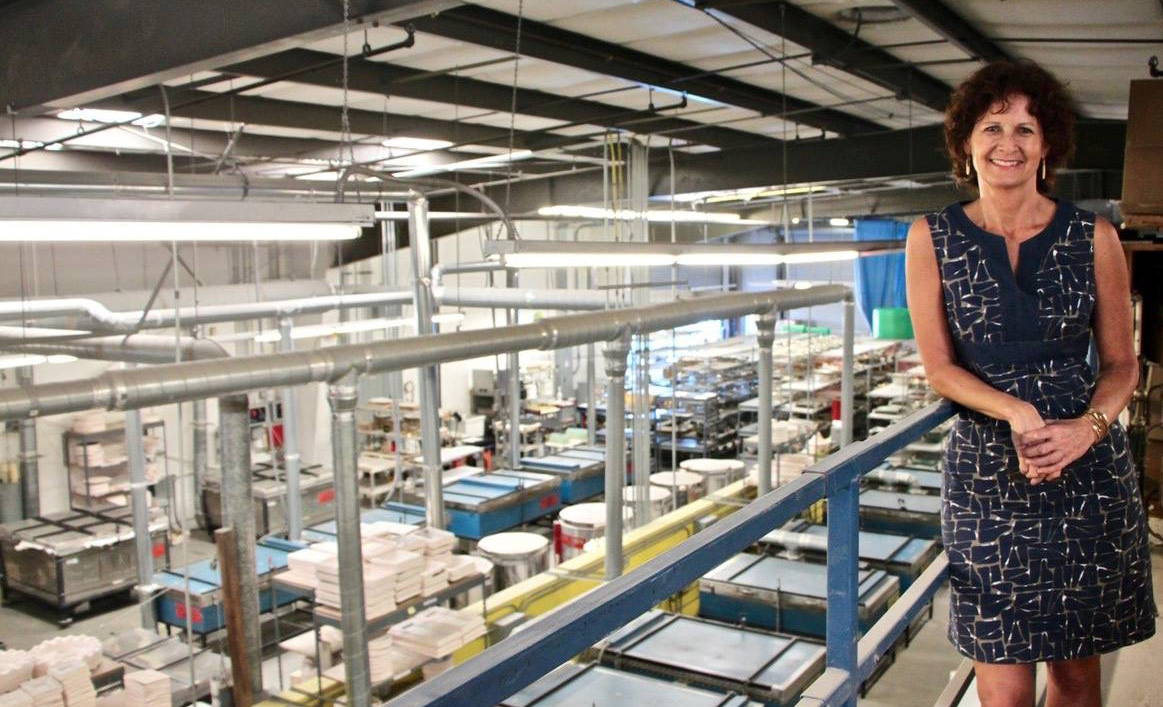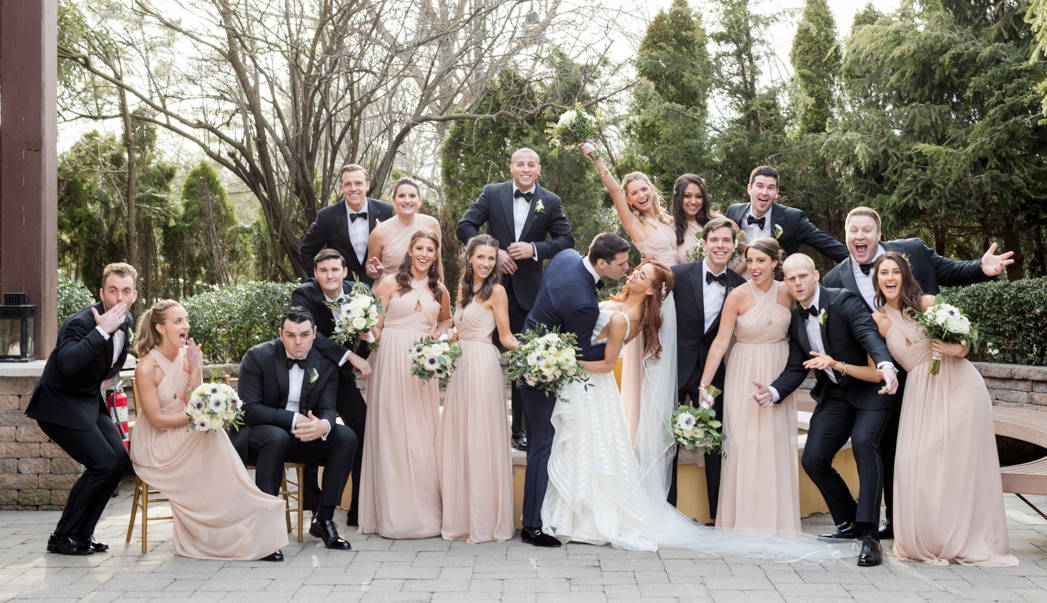 Register With Us
As a top bridal registry pick across the country, let us start your new life with you and yours. Annieglass is the gift that will last a lifetime and will be cherished forever. Creating and sharing your registry is effortless, start yours today.
Annieglass on MSNBC's "Your Business"
"My mother LOVES this!" - When this phrase was uttered way too much by her clientele, this glassmaker knew it was time to revamp her brand and attract a younger audience.