Celebrating 40 YEARS OF Handcrafted GLASSWARE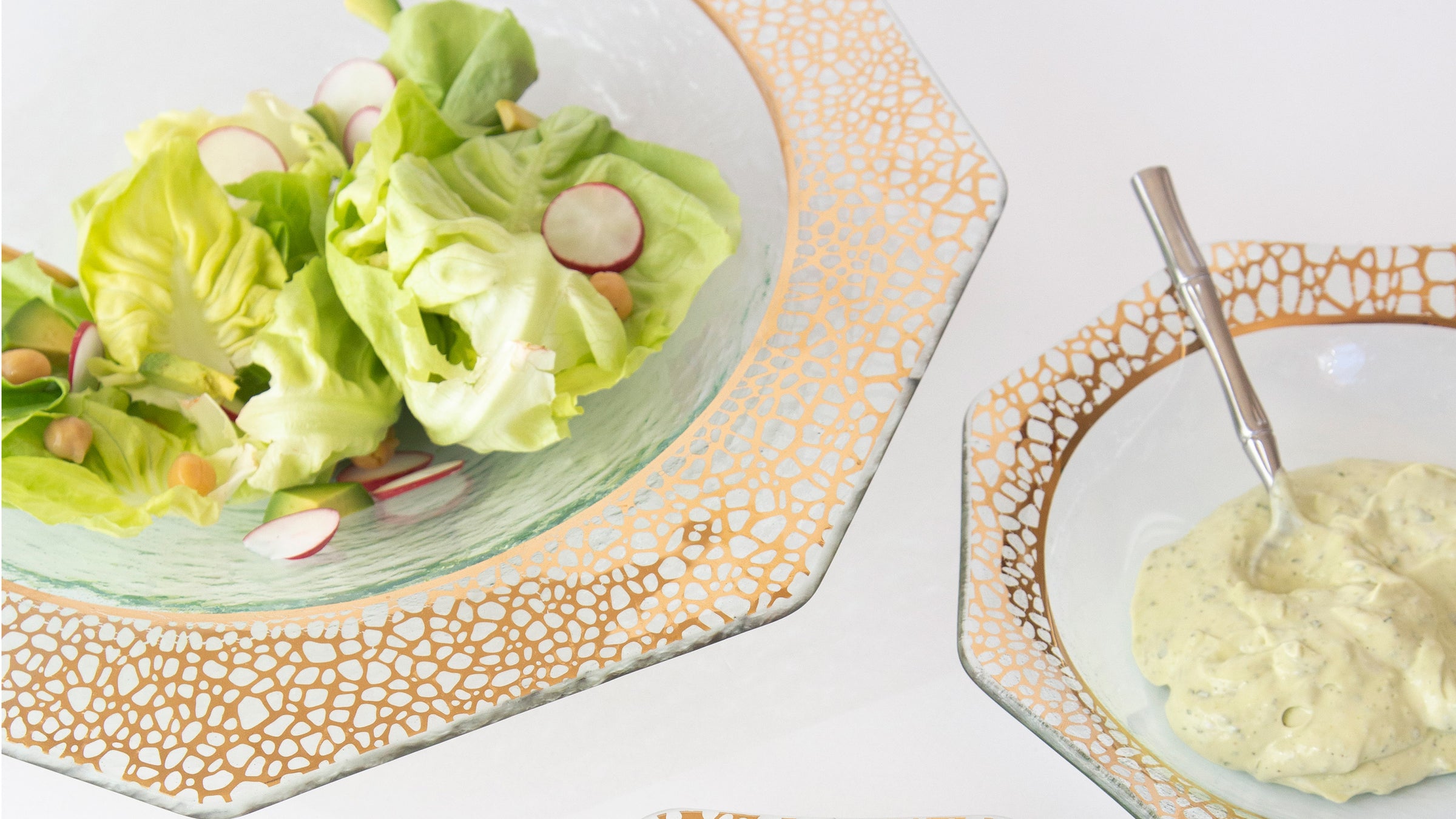 Since 1983, Annie Morhauser & her team of master glassmakers have been handcrafting exquisite glass tableware, home décor, and sculpture with passion and precision.
Annieglass forty Years
Top 12 Favorites
Here are some of Annieglass pieces that have endured the test of time.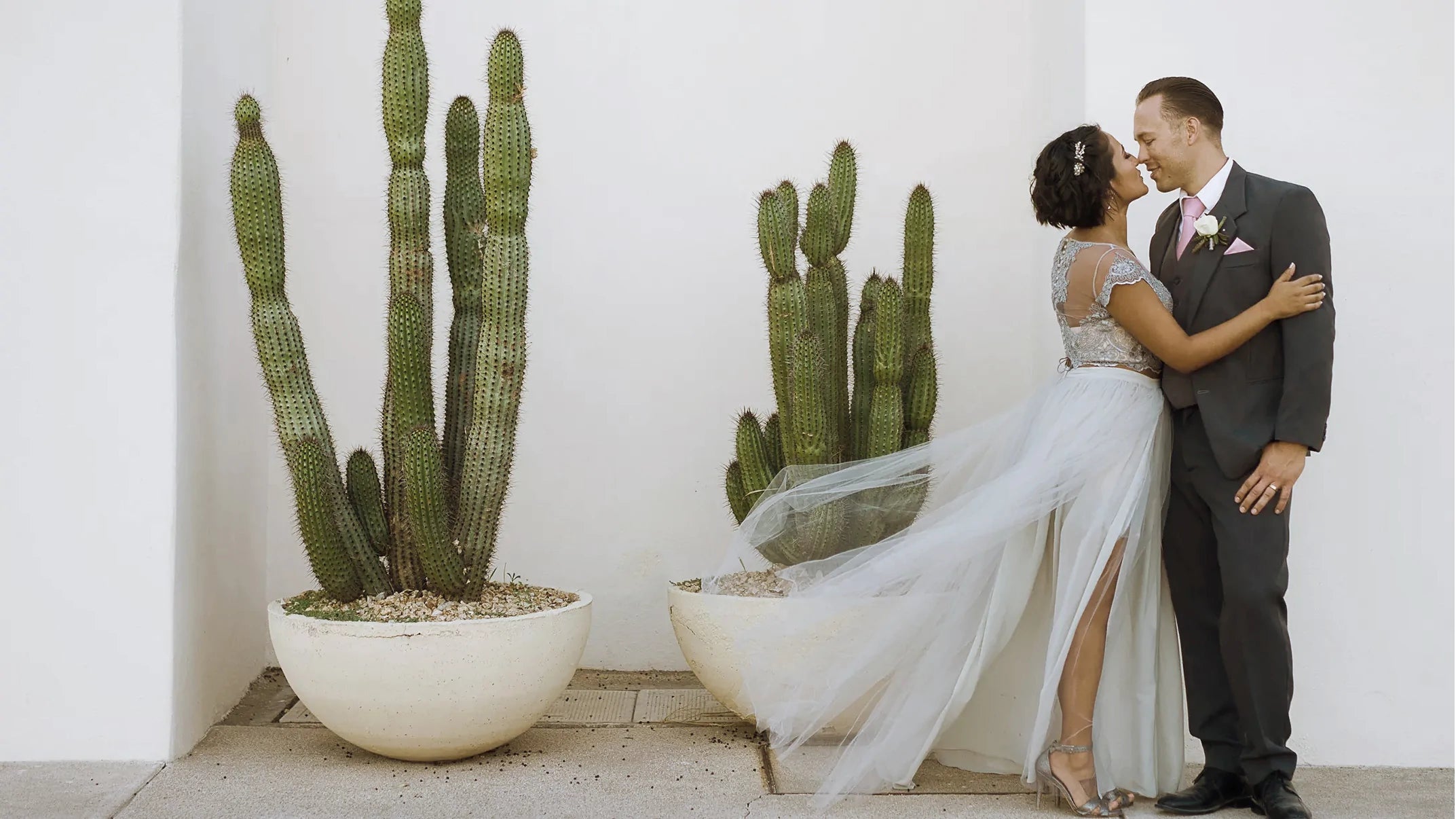 Wedding & Anniversary
There are a record number of weddings this year and Annieglass is THE choice for couples who want their registry to be authentic, sustainable and if possible, made in the U.S. Since 1983, our team of American artisans have been keeping the ancient art of glassmaking alive, infusing it with modern design and function. Annieglass's stunning glass serving pieces inspire futures filled with joyful gatherings of friends and family
Register with Annieglass
NBC CALIFORNIA
Inside the Factory
The NBC lifestyle program California Live aired this story about Annieglass on NBC stations in Los Angeles, San Diego, and the Bay Area. Blanche Shaheen even tried her hand at signing one of our handmade pieces.
KEEP IN TOUCH
Sign up for our newsletter and stay tuned for our events.
In an effort to improve our user experience for everyone we are glad to announce that our website is compliant with WCAG 2.1 level AA! Please contact our customer service rep at (800)347-6133 to ensure the very best customer service.