Handcrafted Glass Dinnerware, Serving Bowls, Dishes, Platters, Trays, & Home Decor
Due to Covid-19 we may be taking longer to get your order to you. Thank you for supporting American Craft.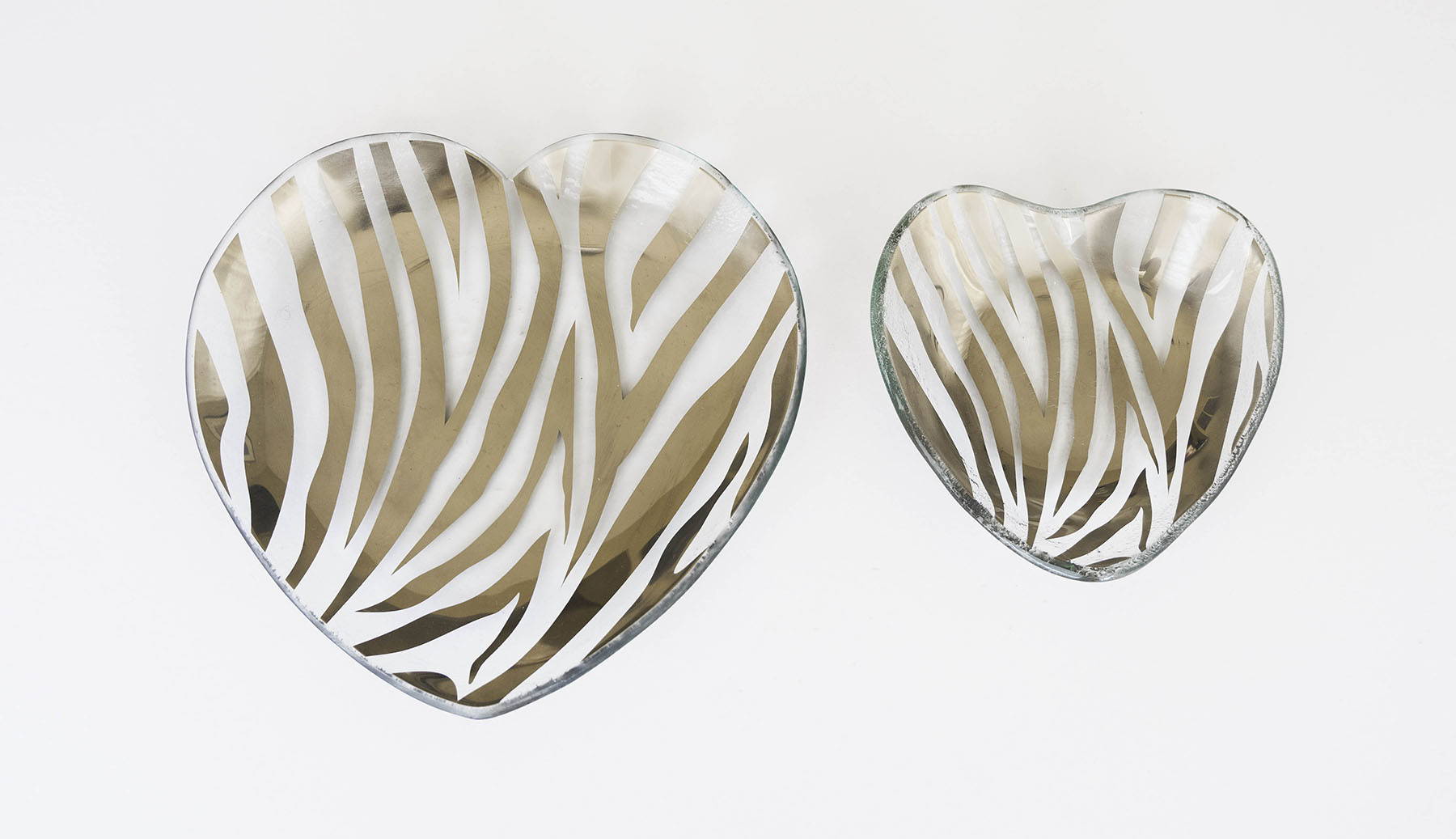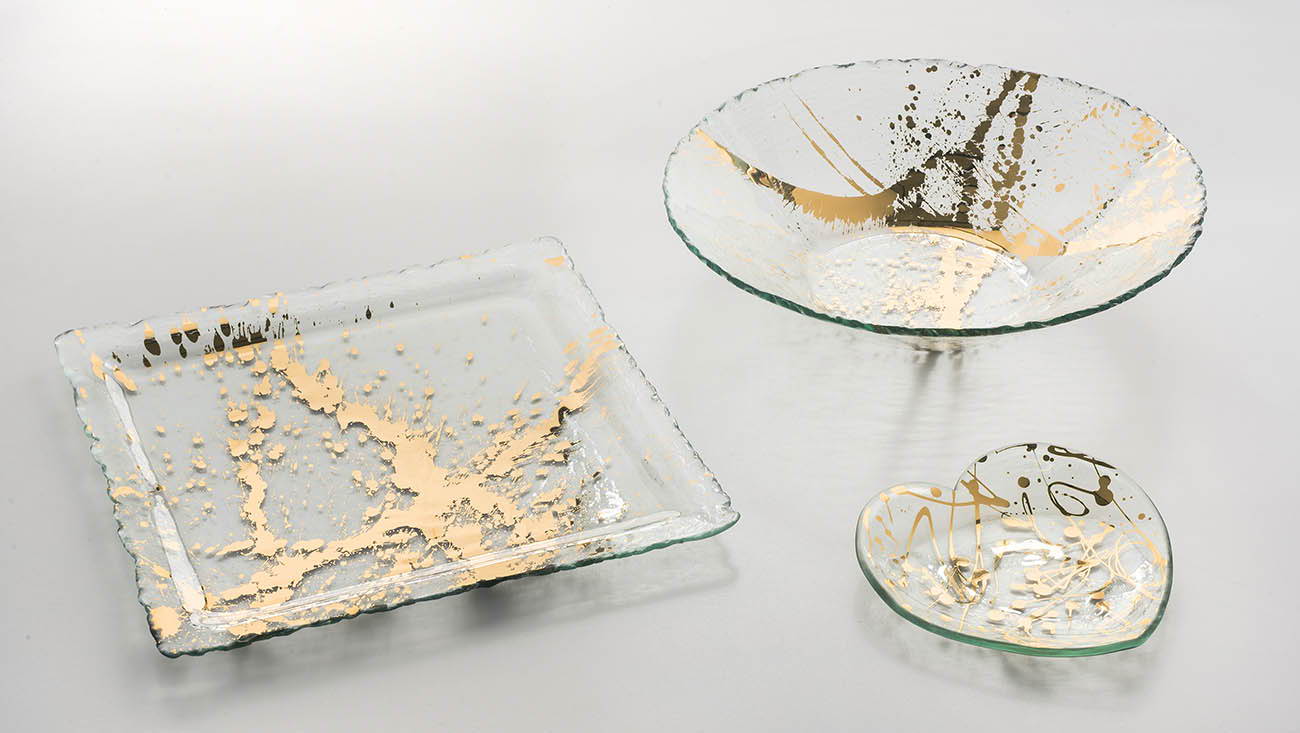 Jaxson Collection
Add a splash of gold to your table with our best-selling new collection. A collaboration between Annie and her artist son Taylor Reinhold. Affordable modern art. Mix with Roman Antique, Edgey, or Ruffle for endless combinations of creativity.
American Craft Since 1983
AMERICAN MADE

Recognized by the Smithsonian American Art Museum as an American Icon with two pieces on permanent collection, Coquina and Tiburon.

FINE CRAFTSMANSHIP

24kt gold & genuine platinum
Dishwasher safe & chip-resistant
As beautiful as it is durable

SOCIAL IMPACT

Annie's ingenious designs are environmentally conscious and create impact through occupational and educational opportunities.

Register With Us
As a top bridal registry pick across the country, let us start your new life with you and yours. Annieglass is the gift that will last a lifetime and will be cherished forever. Creating and sharing your registry is effortless, start yours today.