Reward Yourself with Annieglass
Welcome to Annieglass Online Rewards Program
How does it work?
SIGN UP FOR OUR PROGRAM
To participate, you must have an Annieglass account. If you do not have an account you can sign up here or click on "Rewards Program" button.

ENGAGE & EARN POINTS
Earn 1 point for every $1 spent on Annieglass. Points are earned when you:
Place an order.
Follow us on Instagram.
Like us on Facebook.

REDEEM POINTS
For every 750 points earned you will a receive $50 off promo code. NOTE, this can only be used online.

USE YOUR PROMO CODE
Use your promo code at checkout.
Let's walk through it
To see your reward balance, either click the rewards button to login into your account OR login into your account and then click on the button. The "Rewards" button will be found the lower right hand corner of your screen.
Once you are logged in, you will be able to see your rewards card. Here is an example with 25 points earned so far.
Please contact us if you are having issues or have questions about your rewards account.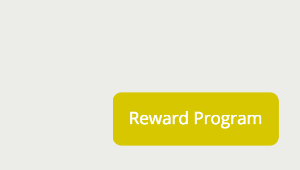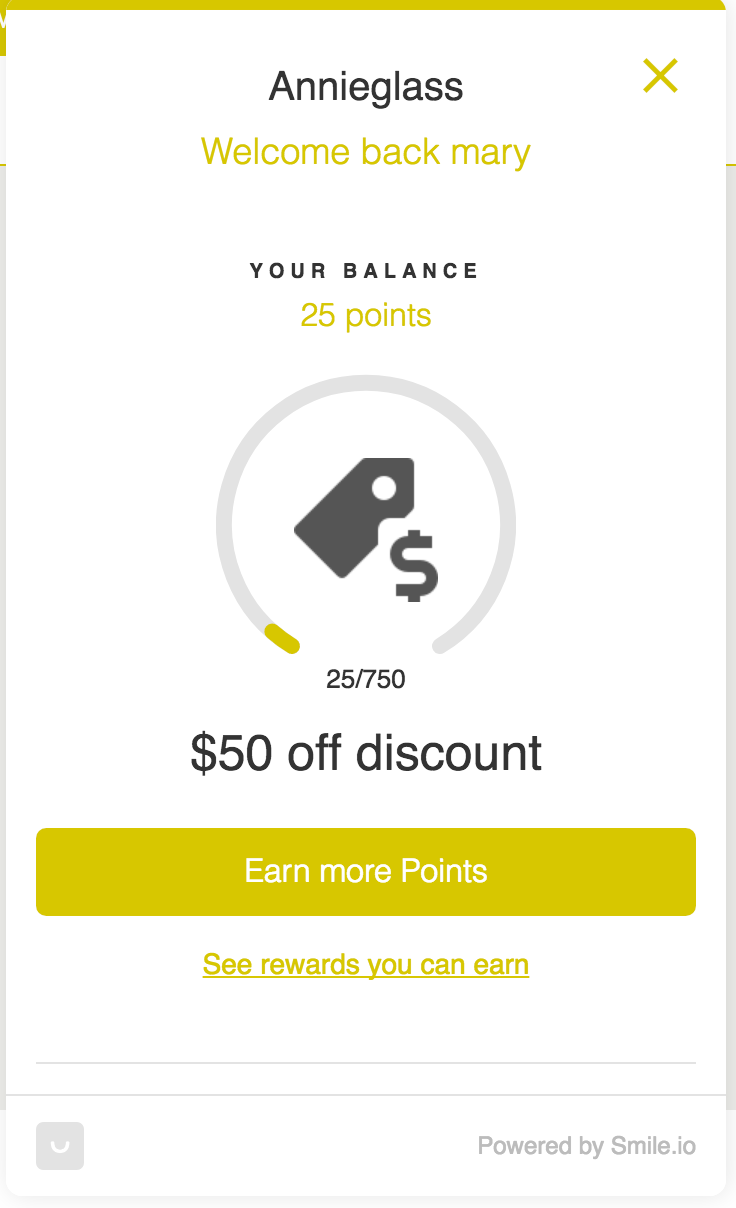 Keep in mind...
Points cannot be used at our Watsonville Retail location. Rewards programs are completely separate from online and retail.
Points do not expire.
Once you redeem your promo code, you will have 3 months till is expires.
You promo code cannot be used in conjunction with any other web promo code (online sales).
Points cannot be transferred to another account.
Shipping and tax are not eligible for points.
When a return is processed, ones points balance will reflect the return.