Thanksgiving traditions got thrown off in 2020, made up for in 2021/22 and morphed into something completely different in my family. Some that moved away to Portland have returned, others moved away to the Bay Area, and we went there last year. Maybe every year will be different!
All the more reason to have a "Friendsgiving". You can cook and eat what you want. Style it, cater it or potluck it. I used to practice a few weeks before just to remind myself how to handle the timing for feeding 2 dozen people. I called it Practice Thanksgiving.
I love it that it become so fluid…and I don't have to host every year. I did that to myself since I own the most Annieglass of anyone in this town 😊 Here is my confession.
Pet Peeves
#1- The guest who asks what they can bring. You say "appetizers" and they show up in time for dessert. Or all they bring one bag of chips for 2 dozen people to share. But you love them all the same.
#2- The guest or family member who is making something you are so grateful for, and they show up without it made. I love that as I stand back and watch them take over my kitchen at the most stressful time of the whole year, interrupting my cooking. I just have to smile as they struggle to make room in my tiny kitchen 😊
Favorites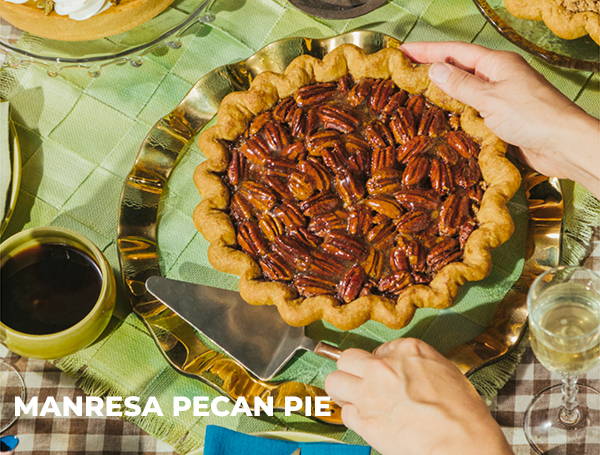 Crock pot mashed potatoes. No mess, no fuss, no pots, and pans to clean up. Doesn't take up any space on the or in the stove. And they come out perfect. Every time.
Bakery dessert. In Santa Cruz we live with amazing choices for bakeries and all their goodies. Friendsgiving is a good excuse to splurge!
---