Personal Protective Equipment (PPE)
Annieglass produces custom made hanging plexiglass shields for use to separate workspaces where a standing divider is not safe or feasible.
We have the capability of cutting out custom size openings for various uses: retail, banking, manufacturing, office, kitchen for pass through access.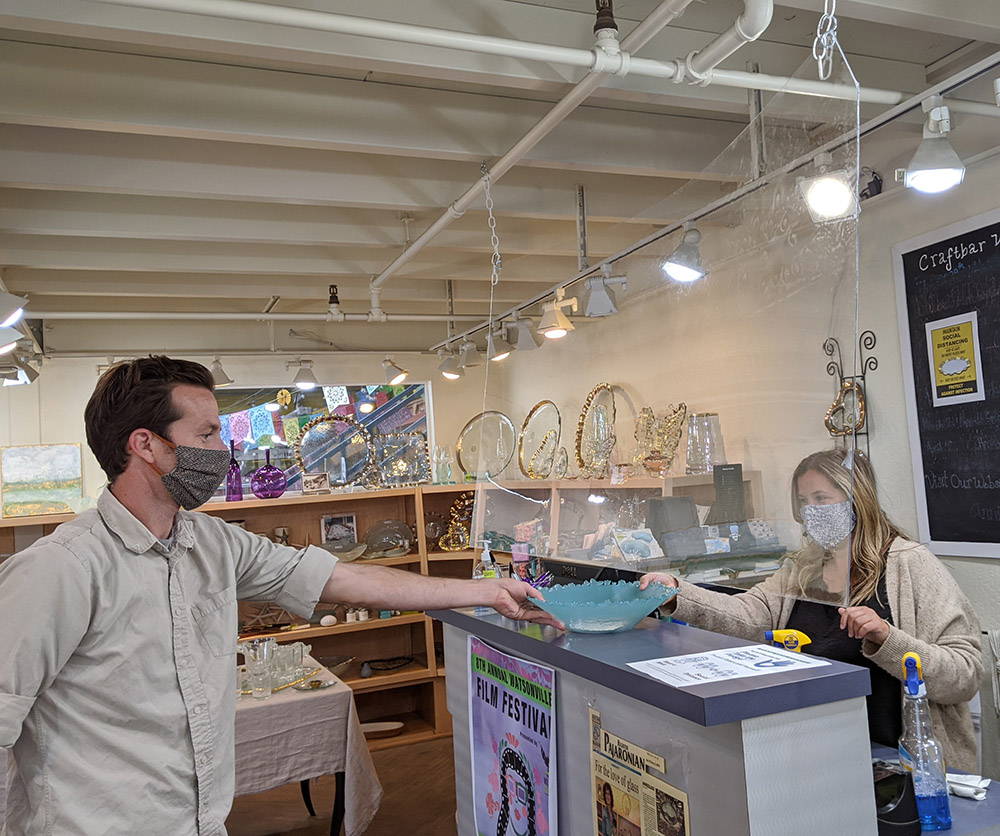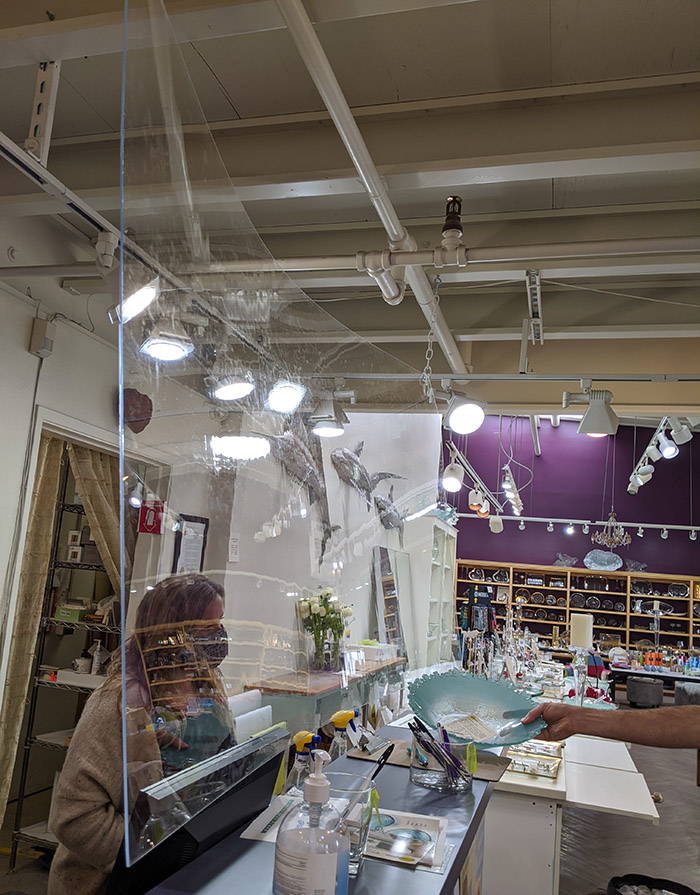 Hanging Plexiglass Shields
Pricing is per square foot and includes small holes at the top for hanging.
Additional cutting for custom pass throughs are also by linear inches for waterjet cutting.
Hanging cable or chain is priced seperately.
Curbside pickup is available.
Member of Calif. Manufacturers
CMTC COVID-19 Referral program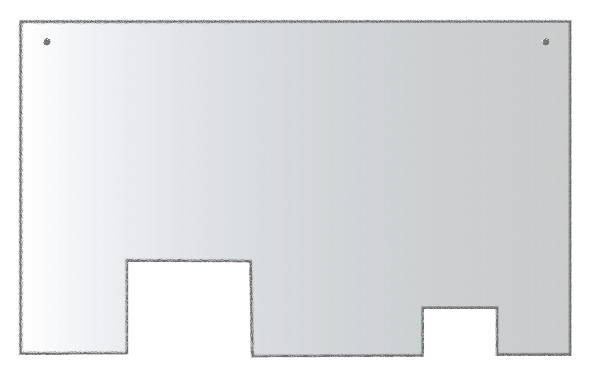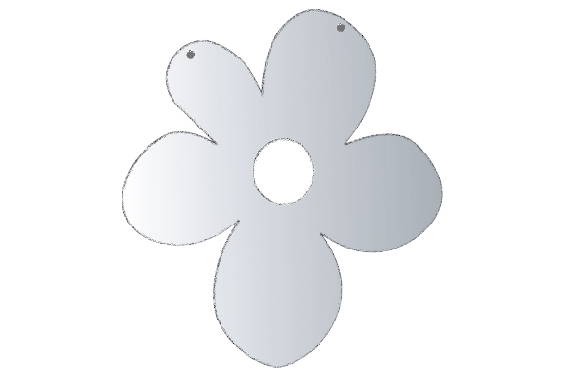 Thank you. We will be in touch shortly.
This field is required
This field is required
This field is required
This field is required
This field is required